Slide1
Cognitive Type™ Facial Reading
Discover your cognitive functions
and receive a report on how
they shape your personality
Slide2
Know Your True Self;
Find Your Highest Purpose
Slide3
"I am not what happened to me, I am what I choose to become."
– Carl G. Jung
Triumph over trauma with help from someone who understands the recovery process.
Achieve healing through somatic psychotherapy, memory re-integration, active imagination
and many other techniques.

COGNITIVE TYPE™ READING
---
A facial reading system, also called "vultology", where the analyst tracks micro-expressions which reveal your type of cognitive processing. We will identify your cognitive functions – Thinking, Feeling, Sensing and Intuition – whether they are Introverted or Extroverted and you will receive a report on how they shape your personal psychology.
JUNGIAN COACHING
---
As a Certified Jungian Life Coach, I combine Depth Psychology techniques such as Shadow integration, active imagination and dream analysis with hypnosis, schema therapy and motivational techniques to help my client become more self-aware, transform into the best version of their self and build confidence to pursue their dreams.
SOMATIC PSYCHOTHERAPY
---
As a childhood trauma survivor I know what it's like to live in survival mode and feel alone, distanced from friends and family. I offer the same body-centered therapy techniques that helped me heal, regain a sense of trust, manifest well being and reclaim connection. Learn how to tap into your body's innate wisdom to heal itself and rebalance.
Book your FREE Discovery Session today to discuss what you want to achieve by working with me!
In-person and Remote appointment options available.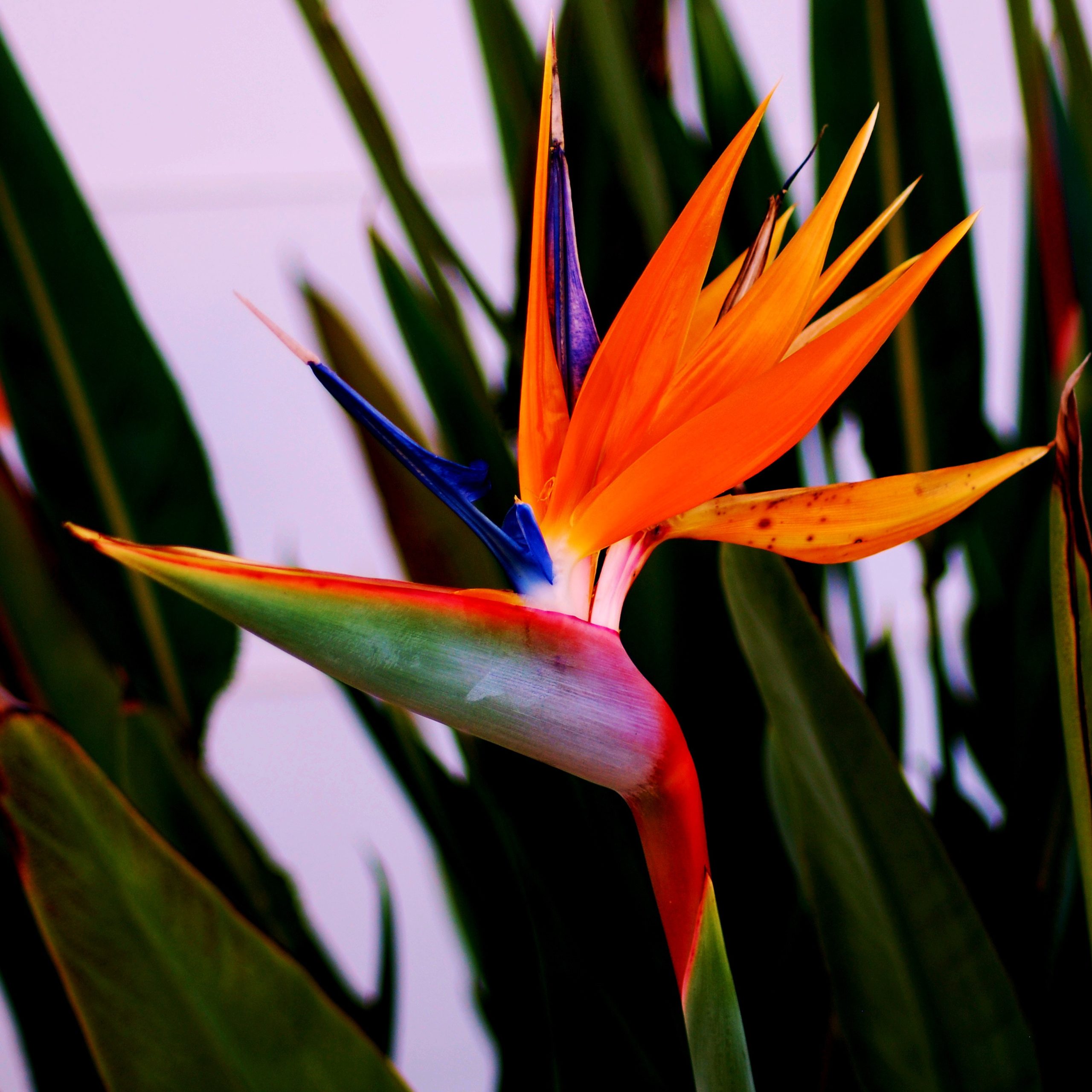 "Your vision will become clear only when you can look into your own heart. Who looks outside, dreams; who looks inside, awakes." – Carl G. Jung
---